NCAF maintains a strong legislative advocacy program at the state and local level. We speak on behalf of homeless pets and pets in animal shelters, as well as the animal welfare professionals who care for them. NCAF seeks to advance best practices for professional animal sheltering, animal control, and support services in our state.
How can we help you?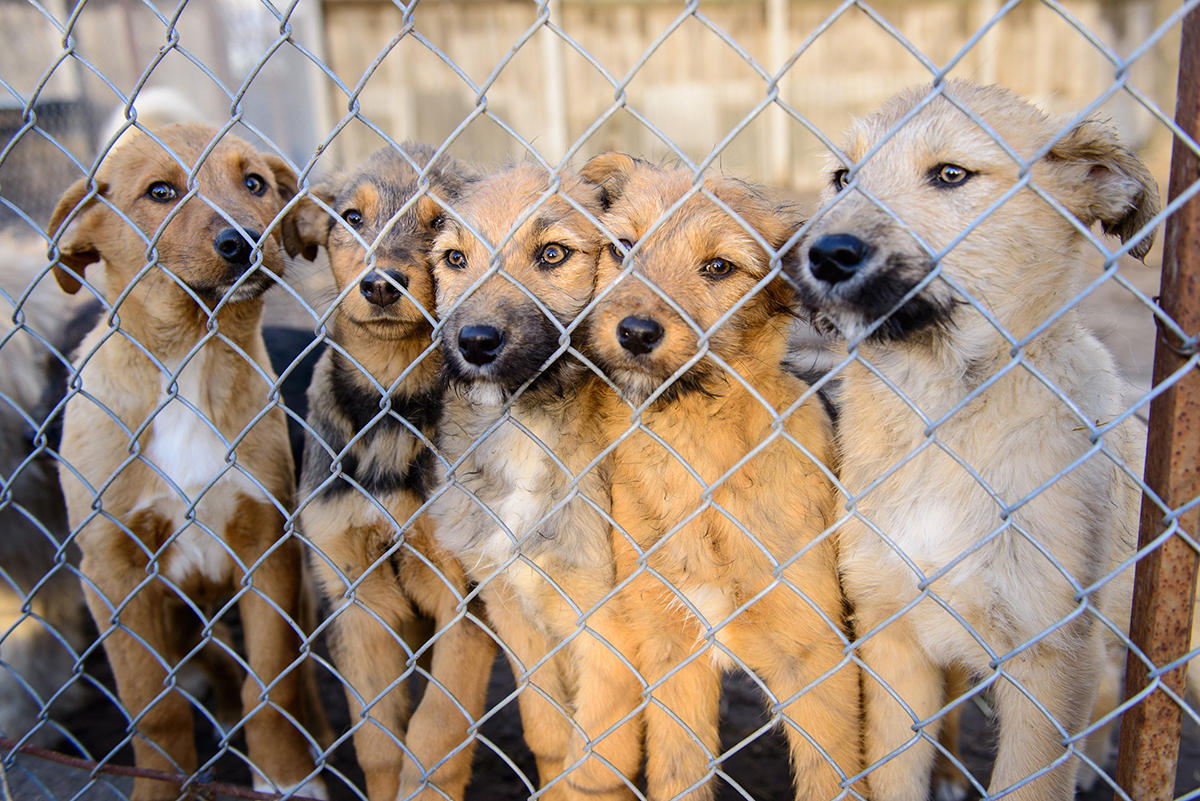 PO Box 4042
Chapel Hill, NC 27514
501c(3) Nonprofit Organization
Our ID is 56-0768375
Help NCAF keep North Carolina animal shelters moving forward and donate today. Your donation is tax deductible!