A primary goal for NCAF is to connect sheltering professionals across the state. We believe that our greatest resource is the wealth of knowledge and expertise that we each bring to the table, so we want to create a network where one professional can reach out to another for assistance or guidance on animal welfare or sheltering issues. This network will act as a safety net for sheltering professionals, so that we have somewhere to turn when we need a helping hand.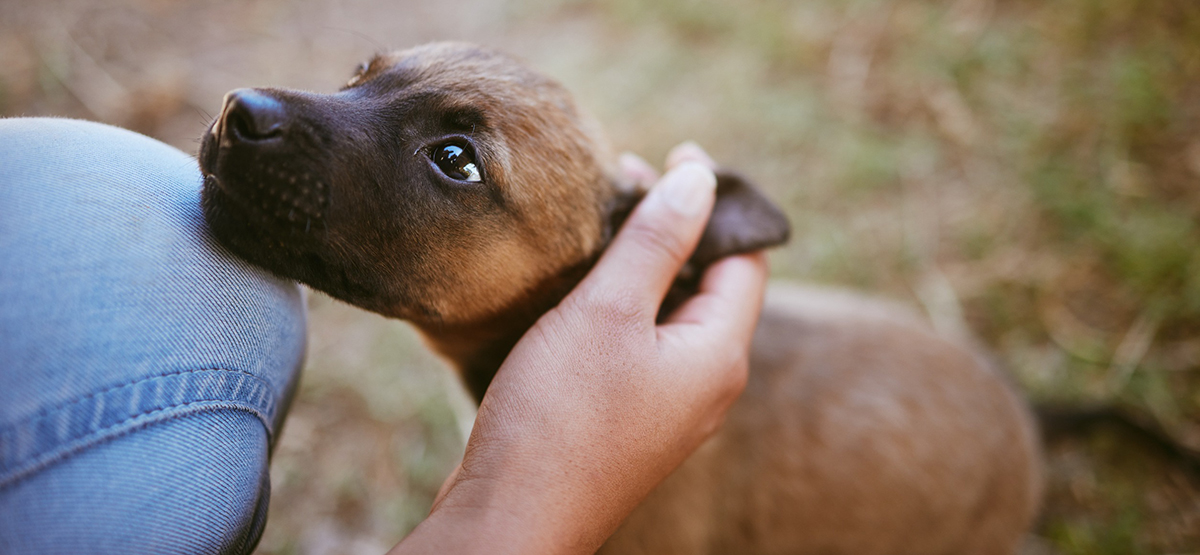 PO Box 4042
Chapel Hill, NC 27514
501c(3) Nonprofit Organization
Our ID is 56-0768375
Help NCAF keep North Carolina animal shelters moving forward and donate today. Your donation is tax deductible!